---
Education is driven by organizations intent on engaging, informing, and enlightening individuals with knowledge. To remain true to that commitment, even the most historic organizations must embrace innovation.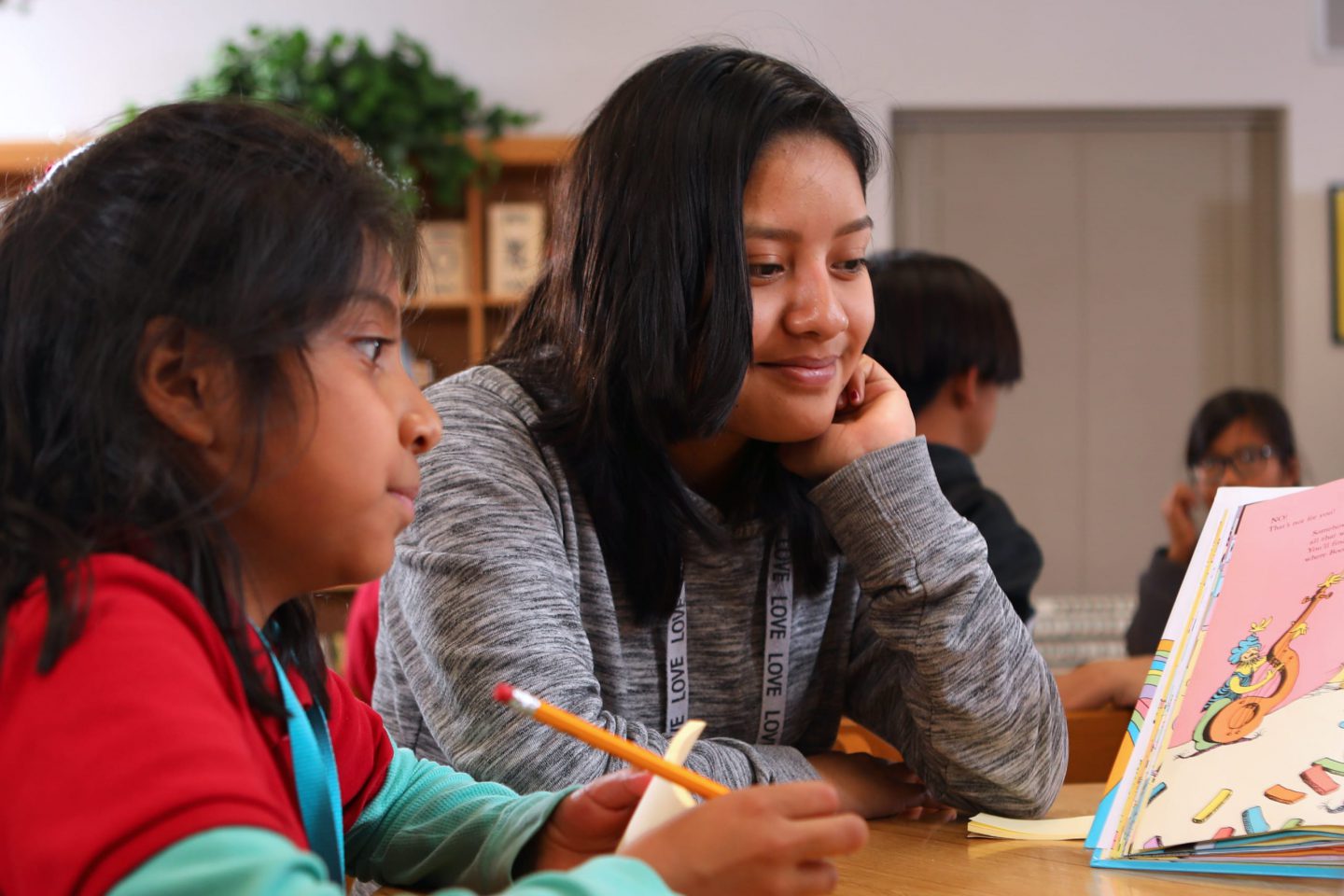 Read Better.
Be Better.
Read Better Be Better has a unique approach to providing innovative supports to help young children embrace reading, become better learners, and increase reading proficiency by the end of third grade.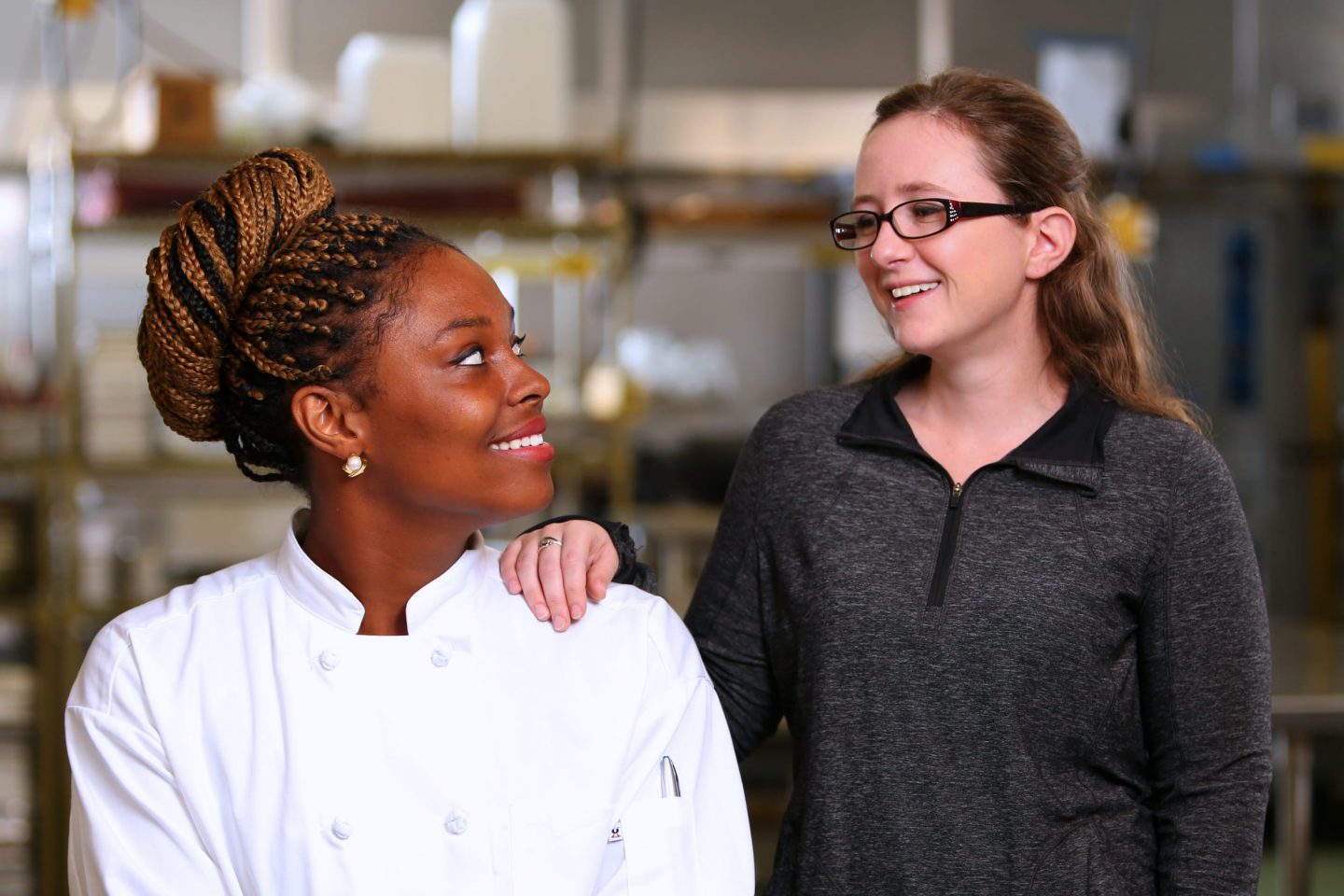 Take Stock in Children – Orange and Osceola Counties
College dreams have no zip code or income level, yet too often the aspirational dreams of low-income students are hampered by a lack of resources. Take Stock in Children fuels the college dreams of underresourced students by supporting them with mentorship and scholarship, culminating in dreams fulfilled.