---
The key to a lifetime of opportunities? Education.
High school graduation marks an important education milestone in students' lives, but it shouldn't be the last one. That's why Helios Education Foundation is committed to creating the academic supports students need ― starting in the early grades and continuing through college ― to stay on track for completing a postsecondary education that unlocks opportunities for life.
A postsecondary education helps individuals thrive and give back to their communities by empowering them with the skills, knowledge, and confidence to take on the world – and even change it. We believe that's worth investing in.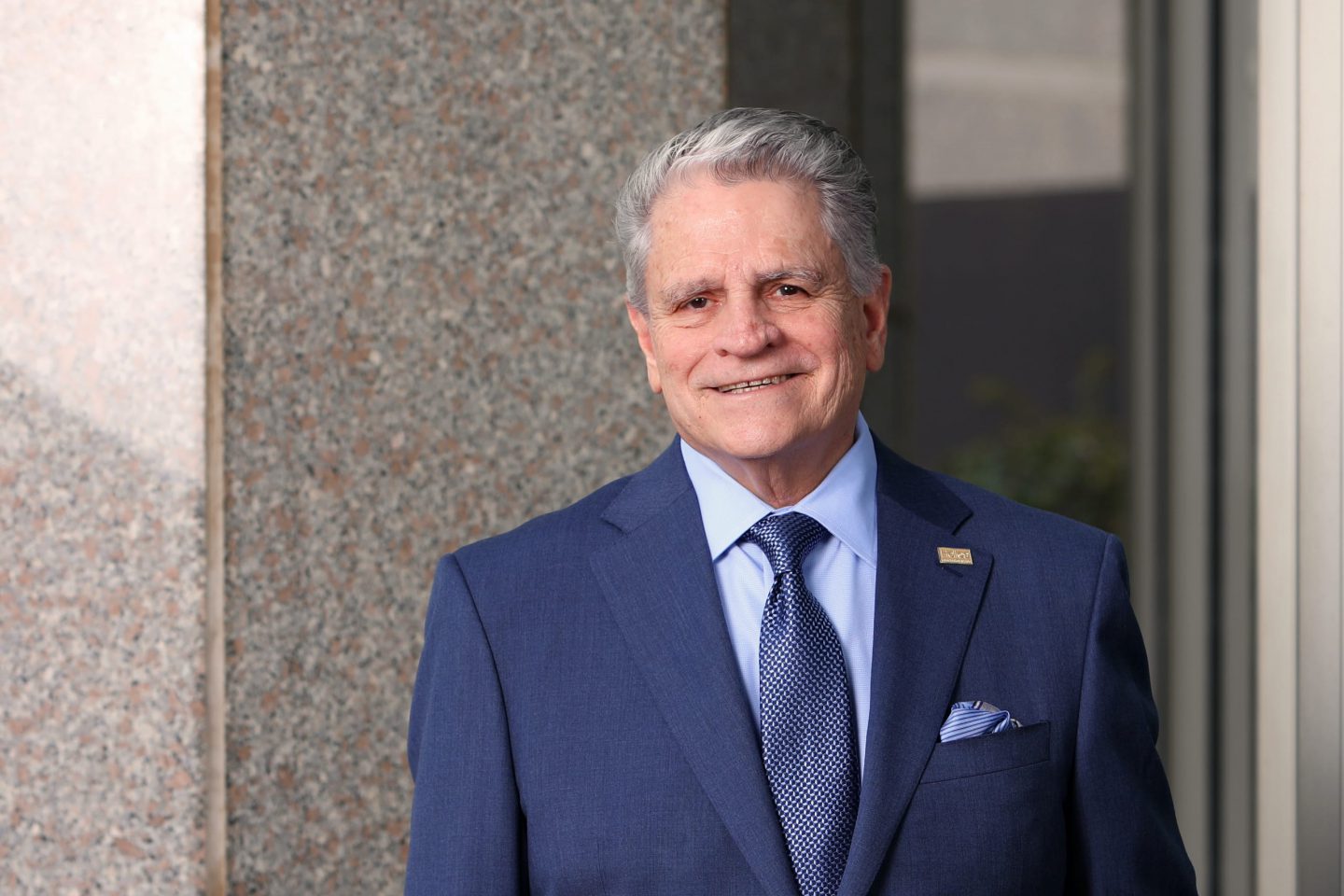 Vince Roig
Letter from the Founding Chairman

Helios remains steadfast in our commitment to create opportunities for all students. Opportunities to transform communities and reshape futures.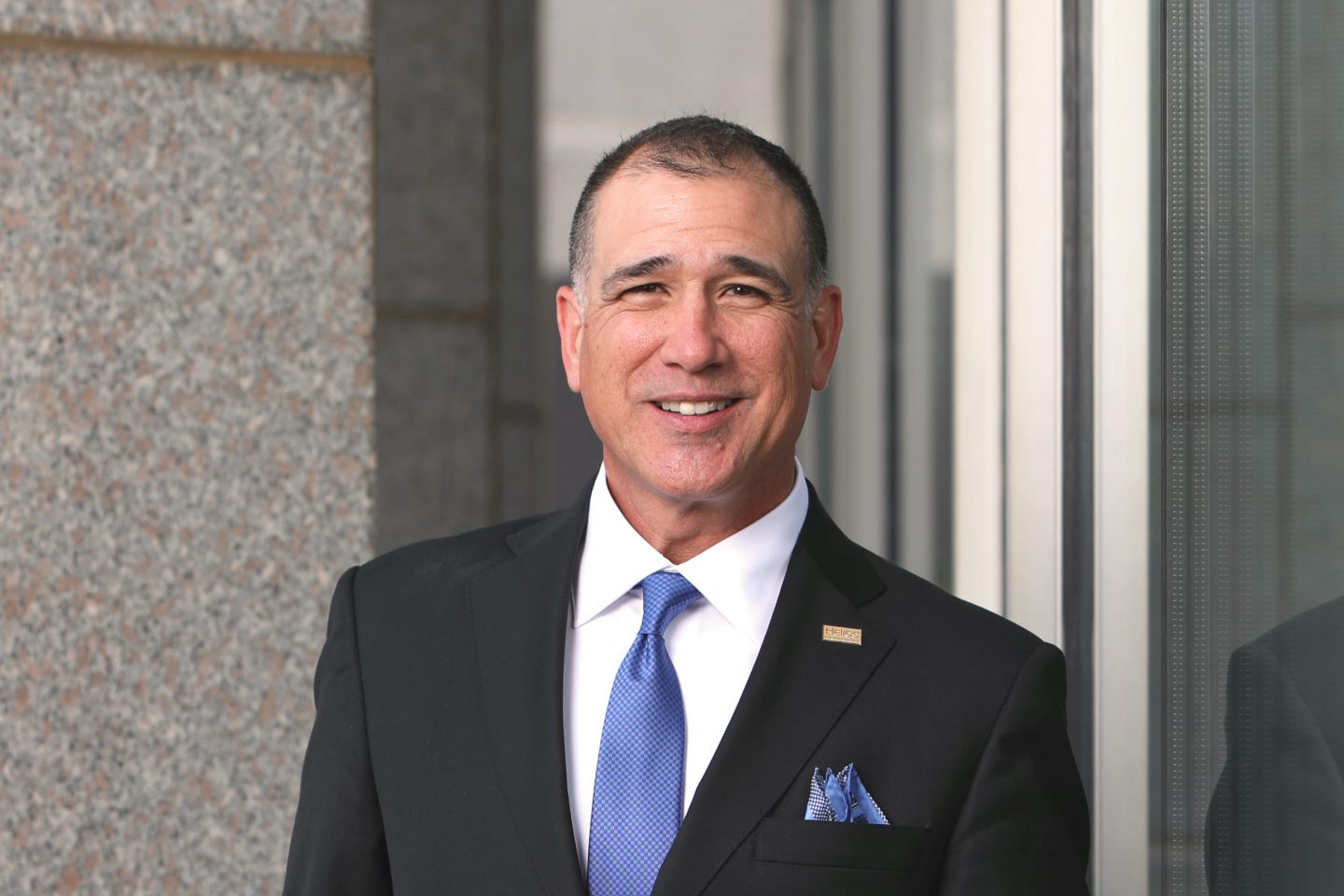 Paul J. Luna
Letter from the President and CEO

Possibilities are endless when potential meets opportunity. Through the transformational power of education, horizons are broadened, new paths are forged, and the improbable is achieved.