---
Individual aspirations vary, yet one common denominator to success is constant ― education. Moving beyond present circumstances by maximizing an individual's ability to imagine his or her future differently, embrace what he or she can become, and elevate his or her outcomes not only reshapes that one individual, it reshapes what's possible.
Reshaping communities starts with reshaping the opportunities available to individuals. Our goal is to ensure all students in Arizona and Florida have the opportunity to chart their own path and pursue whatever is before them. Whether it's providing financial resources through postsecondary scholarships, providing access to professional development opportunities for educators, or providing access to higher-level academic coursework for rural students, Helios Education Foundation is transforming opportunities through education.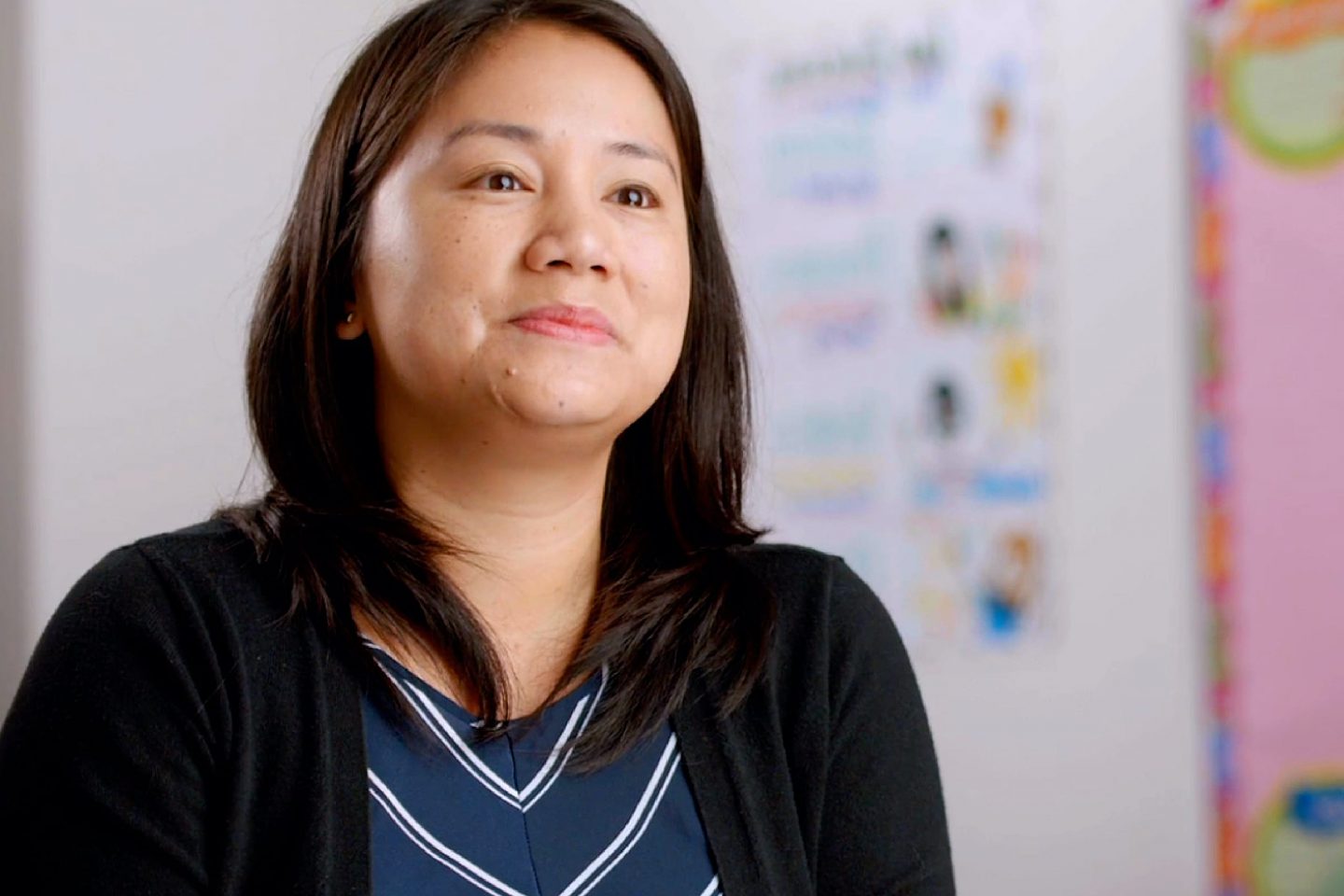 Dual Language Learning
¿Qué valor tiene la educación? What value does an education have?
Infinite value and infinite potential, especially when that education leads children as young as four years old to become bi-literate and bi-cultural.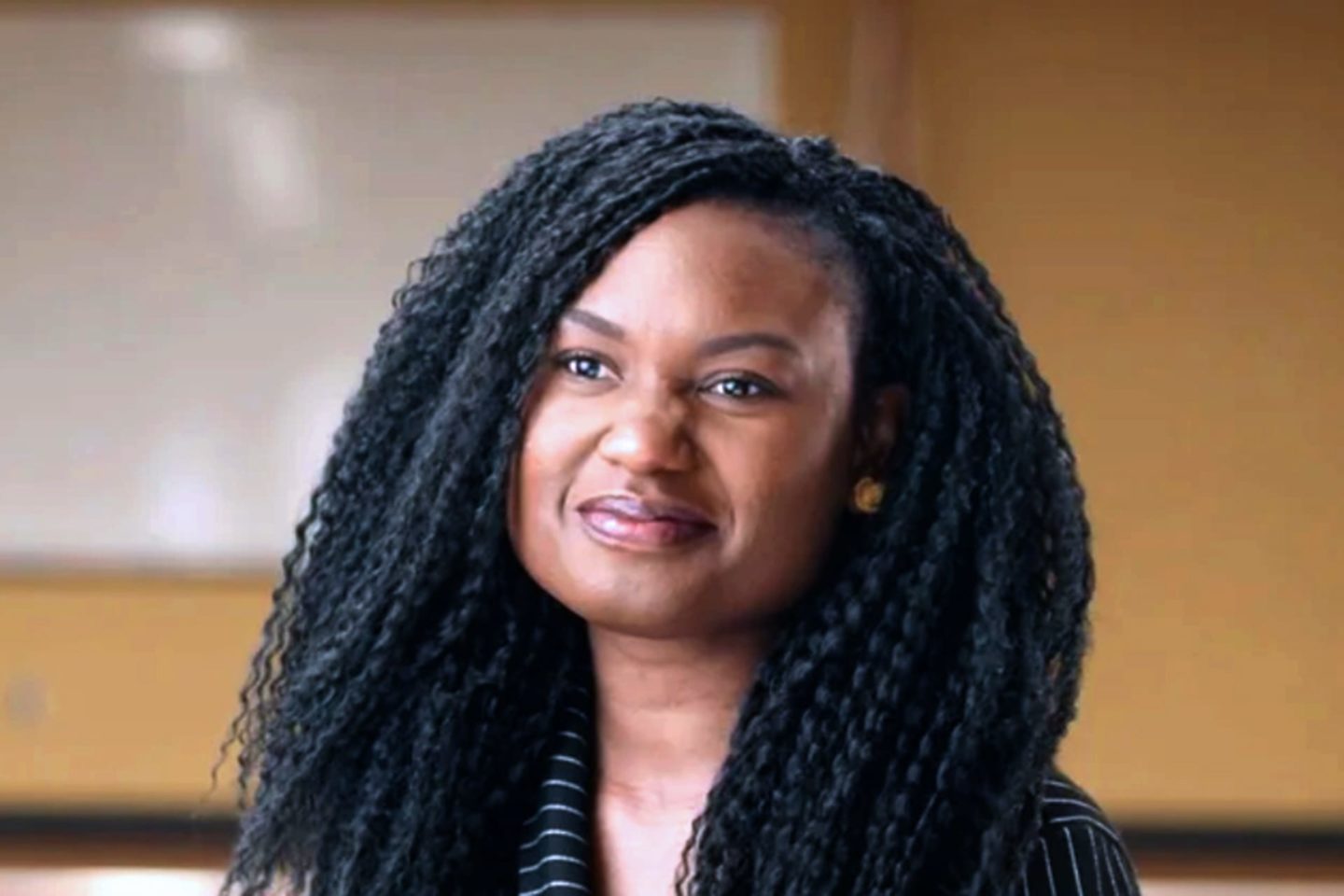 FUSE Scholarship
The FUSE program guides students toward degree completion with sequenced courses, co-advising between state colleges and the University of South Florida, and the academic and social benefits of university enrollment. Helios Education Foundation enhanced the FUSE program with scholarship funding to ensure students stay focused on timely completion of their degree.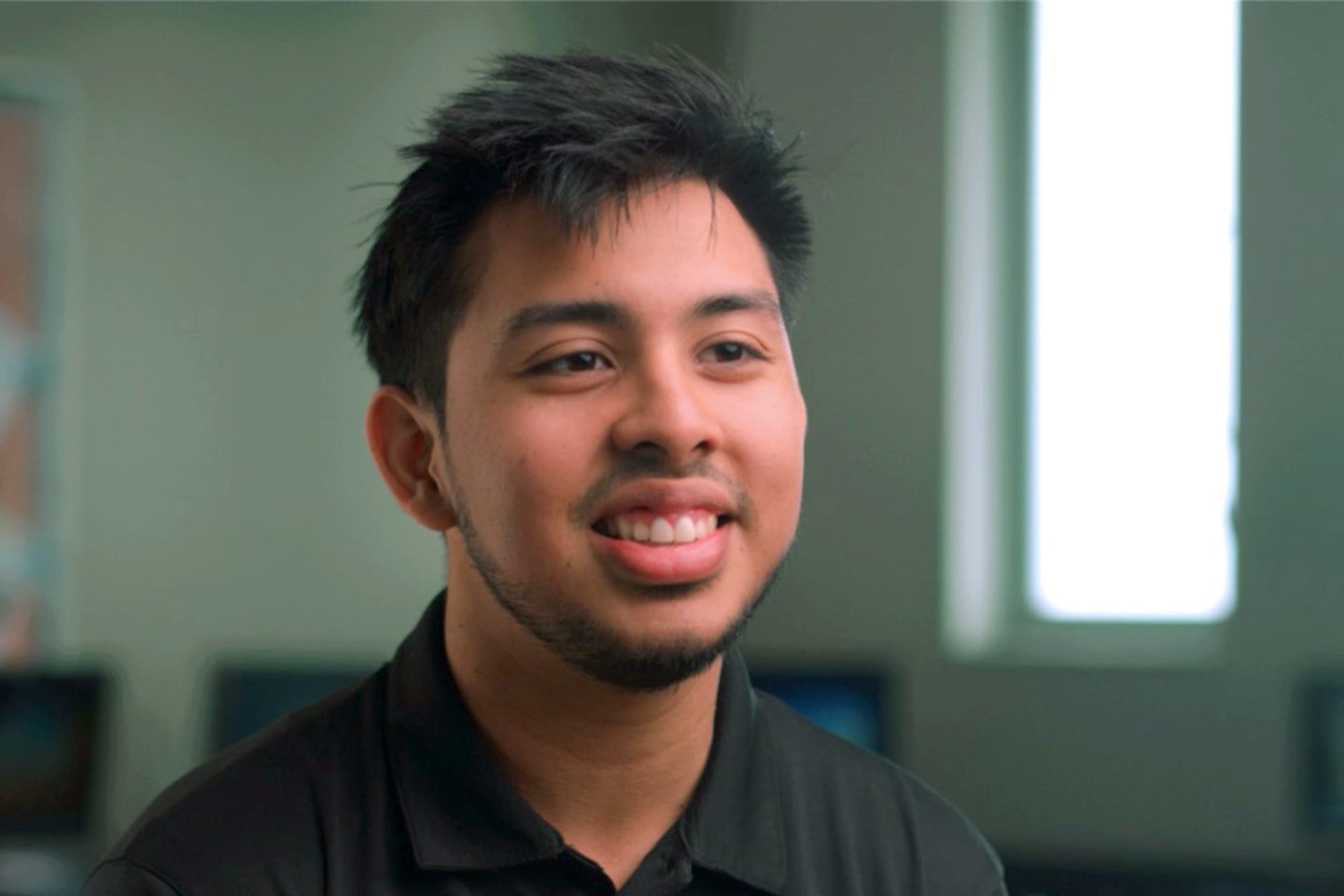 Teach for America Miami-Dade
Every child, regardless of zip code, deserve a high-quality education. Teach for America corps members commit to teach in some of our nation's highest-need schools, address challenging issues, and ensure the transformation power of education is within reach of all children.