---
Helios Education Foundation is a philanthropic organization that believes in the power of education to strengthen communities. A quality education should be within reach of every student, and we work to connect first-generation, low-income, and underrepresented students to limitless opportunities. This belief in educational equity motivates us to invest in partnerships that create the most direct line between potential and achievement.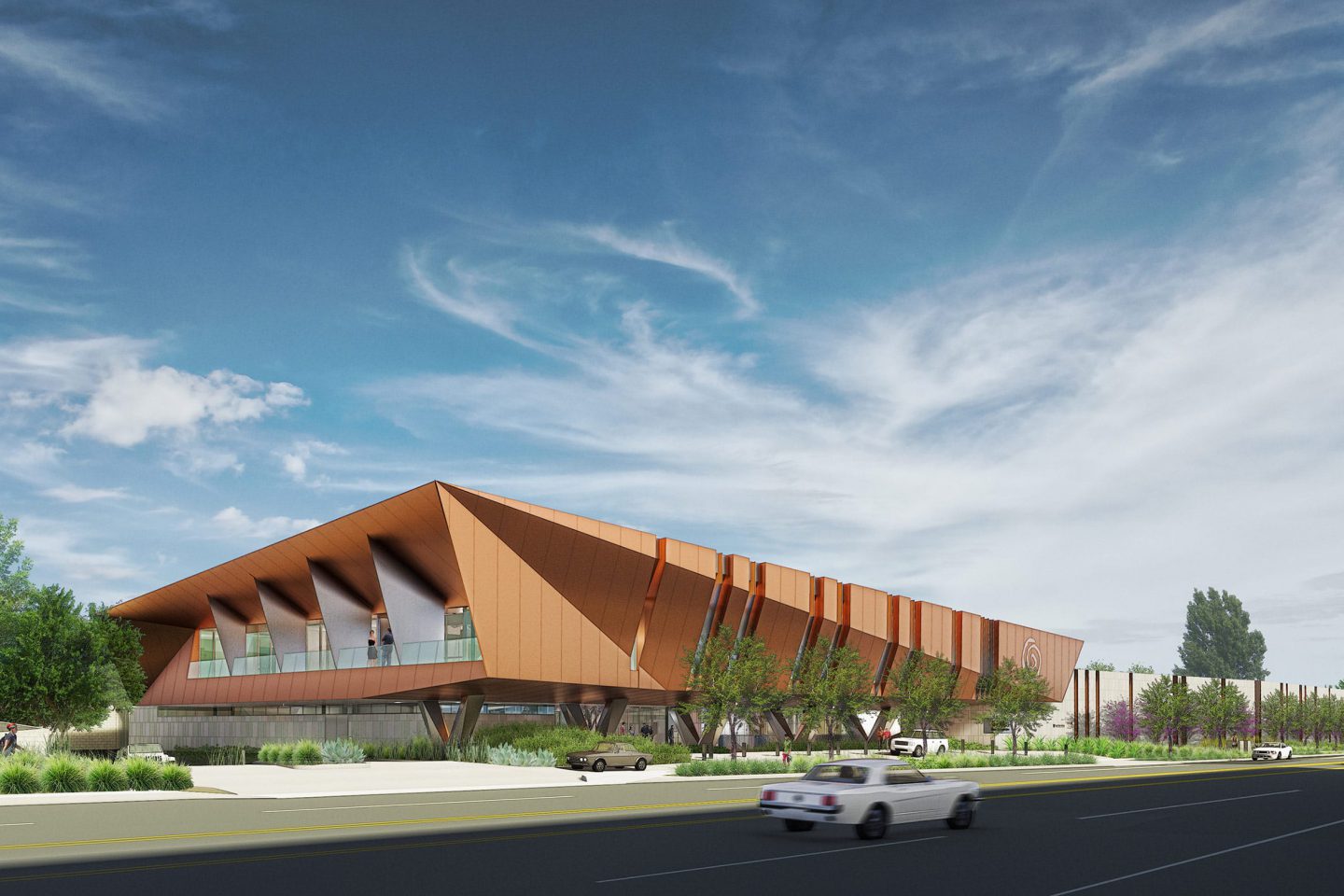 Helios Education Campus
The Helios Education Campus is one of the most exciting and unique community investments the Foundation has made. It is a 65,000-square foot campus that will house the administrative offices of the Foundation as well as four other education non-profits who are also working on issues of educational equity and college and career success for all students. In addition, the Campus includes the Vince Roig Convening Center, which offers meeting and conference space for up to 200 people.
The Campus is a space where we can work side-by-side in the service of an education system that puts students first and keeps a laser-focus on ensuring all students are prepared for success in college and career.
It is our hope that this campus will foster collaboration, inspire innovation, and propel student success in Arizona, Florida and across the nation.