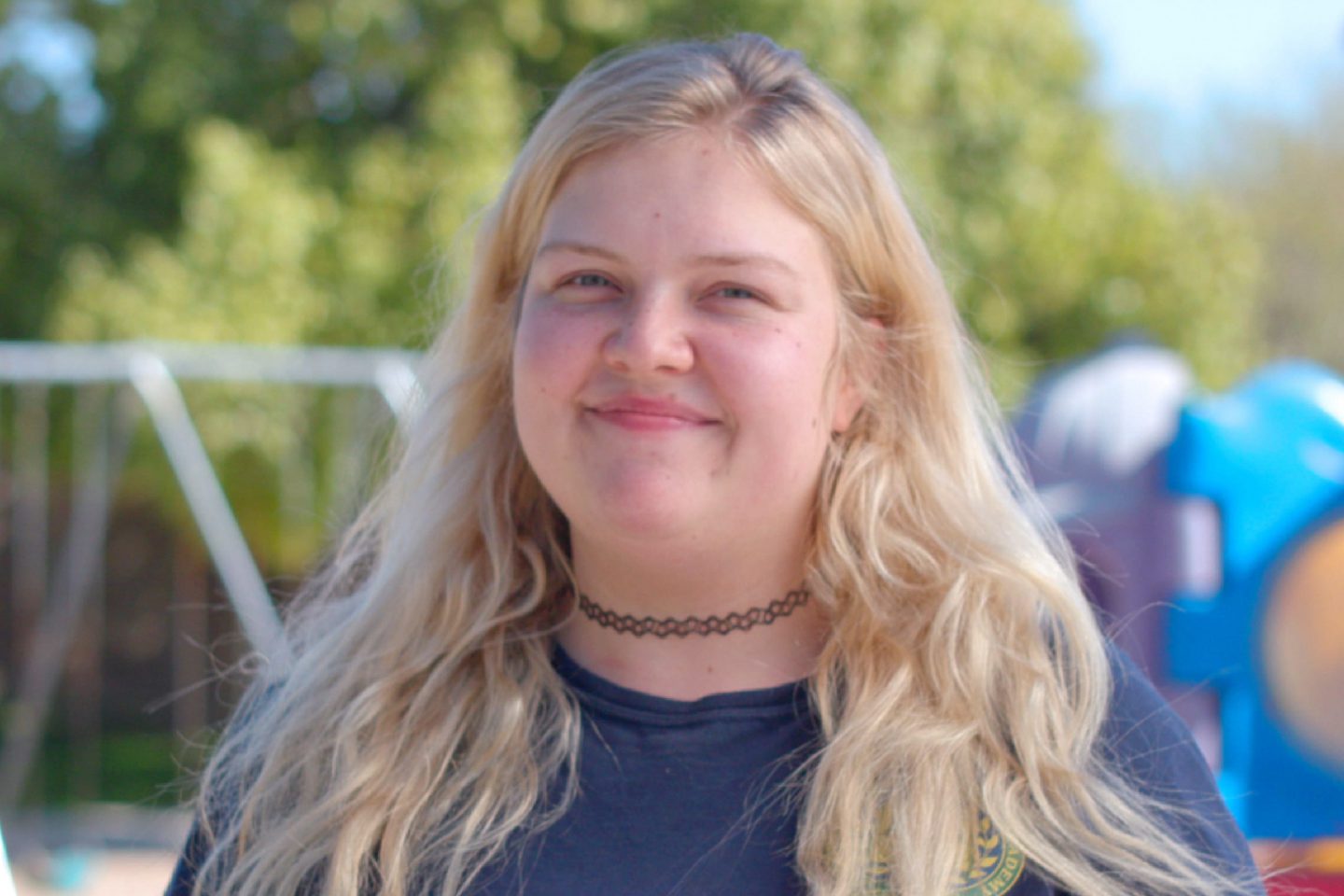 With more than 90 percent of a child's brain developing by the time they are 3 years old, there is no question that the early years are critical in laying the foundation for future success in school and beyond. Currently, more than 40 percent of Arizona 3-4-year old's attend some form of preschool. Ensuring all children have access to a high-quality learning environment is a priority for Helios Education Foundation.
Our partnership with the Professional Development Institute at Educare, Arizona is not only transforming the learning experience for young children but also reshaping possibilities for early childhood educators. The goal is to improve early childhood education teacher quality and practice, which will lead to better outcomes for children, including preparation for kindergarten and beyond.
The centralized institute at Educare Arizona brings all of the components needed for high-quality early childhood education professional development to one place. It is also helping to develop and enhance the early childhood workforce in Arizona by creating opportunities for educators to learn, grow, and imagine a future full of professional possibilities.