Helios Education Foundation's mission is to enrich the lives of individuals in both Arizona and Florida by creating opportunities for success in postsecondary education. A postsecondary education not only influences the economic potential and social mobility of the student who completes the degree, but also positively impacts families and communities alike.
Through the Foundation's Florida Regional Student Success initiative, Helios collaborates with local and statewide partners to increase the postsecondary degree completion of more Florida students, with particular focus within the metropolitan areas of Tampa, Orlando, and Miami, where the state's largest proportion of first-generation, minority, and underrepresented students reside.
According to the Florida Chamber of Commerce, Florida will need to add two million net new jobs in order to meet workplace demands by the year 2030. A number of these jobs, given evolving technology and continued innovation, are not yet conceived within today's workplace. Yet, the state's economic prosperity and global competitiveness are contingent upon this workforce evolution and the preparedness of today's students to fill tomorrow's jobs. In order to position Florida's students and therefore the state for success, Helios invests our resources, thought leadership, and political capital to ensure every student, regardless of zip code, receives a high-quality education.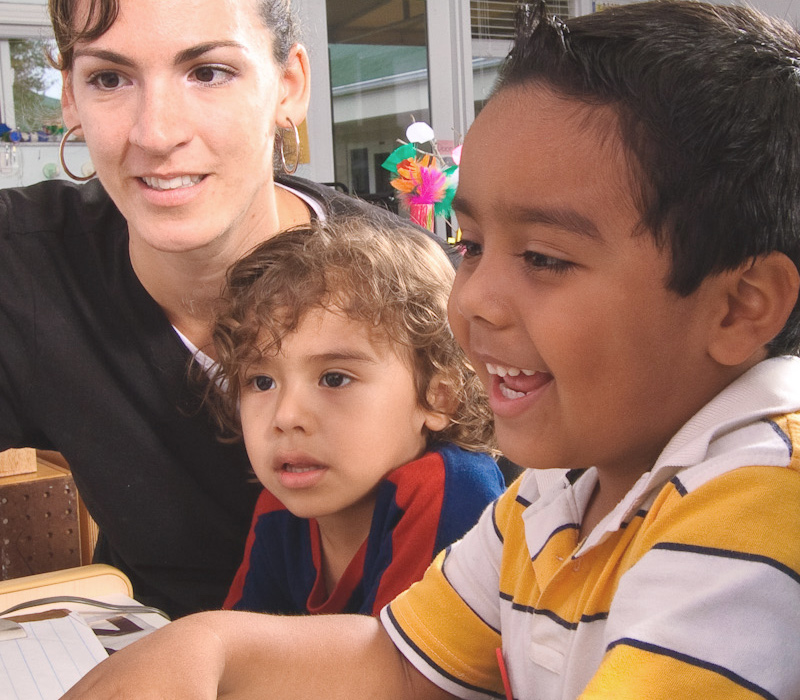 Early Learning Florida 2.0
Research affirms that the first five years of life are critical in building the emotional and cognitive foundations for social and educational success. Yet, researchers commissioned by the University of Florida in 2012 found that only half of Florida's 800,000 young children who need child care daily have access to high-quality environments that prepare them to arrive at kindergarten ready to succeed, in part due to incongruent professional development opportunities among care providers. Thus, the establishment of an online, job-embedded, professional development system—Early Learning Florida.
Building on Helios' original investment, which supported the establishment of Early Learning Florida, Helios' renewed investment of $3,000,000 into Early Learning Florida 2.0 expands the online platform with the development of a job-embedded, associate degree pathway, development of a Child Development Associate (CDA) pathway, creation of a Dual Language Learner endorsement, and the launch of two regional professional learning demonstration sites.
Central Florida Education Ecosystem Database (CFEED)
Student success is the result of a great many factors – early learning environments that prepare children socially and academically for their first day of kindergarten, college-going cultures that challenge students with increased rigor through their K-12 education journey, and postsecondary campuses whose priority is not only to enroll, but also to support students through degree completion.
If success at one phase is contingent upon success at the previous phase, we have to ask ourselves… How well are these phases connected? How well does each phase of the education continuum understand and anticipate the needs of the next phase in order to understand and anticipate student needs?
The premise of a seamless education continuum or ecosystem is what drove Helios Education Foundation to invest $6.4 million dollars in the establishment of the Central Florida Education Ecosystem Database. Collaborative partners Orange County Public Schools, the School District of Osceola County, University of Central Florida, and Valencia College seek to collect and compile student data into one collaborative and comprehensive database that will, based on empirical data, inform interventions to enhance student learning, increase academic achievement, and ultimately support a continuous pathway toward educational success for all Central Florida students.
enhance student learning, increase academic achievement, and ultimately outline a supportive, continuous pathway toward educational success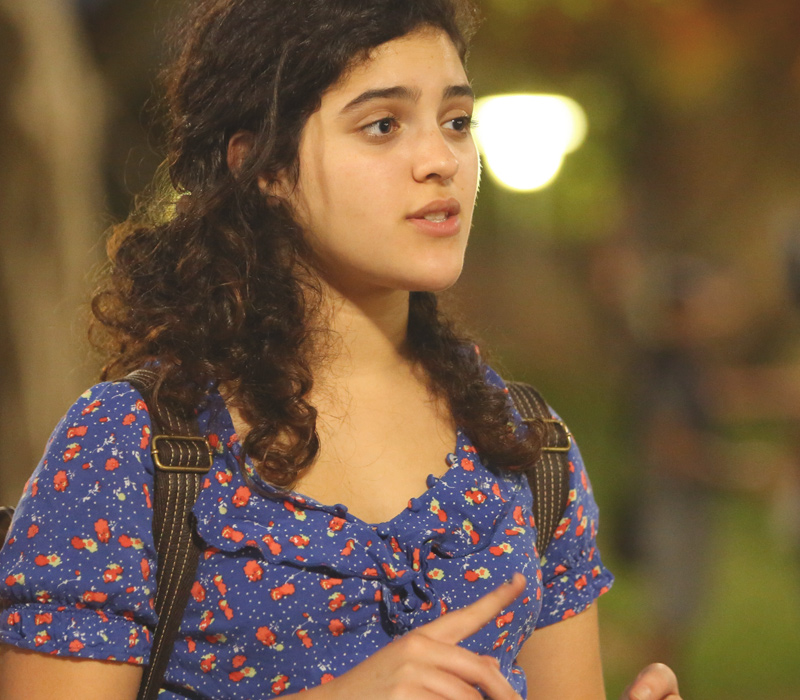 Parramore Education and Innovation District
The social challenges facing residents of Central Florida's Parramore community abound. However, despite these challenges, community leaders are forging new opportunities, in conjunction with civic and education leaders, for current residents.
As a complimentary component of the Central Florida Education Ecosystem Database (CFEED), the Parramore Education and Innovation District initiative, supported in part by a $350,000 investment by Helios, is working to strengthen a community-centered educational ecosystem that leverages collective decision-making to ensure that every individual in Parramore excels from cradle to career.
Student Success Center for Florida Colleges
Leveraging student success data is a core competency of many state colleges. However, the opportunity to learn from and leverage such data too often occurs in isolation, leading other institutions either to replicate costly initiatives or to lack tools that can enhance student success.
To encourage increased connectivity among state college and increase supports for student achievement, Helios Education Foundation invested in the formation of the Student Success Center for Florida Colleges with a $1,000,000 grant to the Florida College System. Florida's Student Success Center will join a national network of Centers administered by Jobs for the Future, a national nonprofit whose mission is to build educational and economic opportunity for underserved populations. The Student Success Center will serve as a depository and incubator of evidence-based, innovative practices and just-in-time information for Florida colleges. Helios is proud to partner with the Kresge Foundation, which provided funding for technical assistance and consultancy to Florida's Student Success Center.